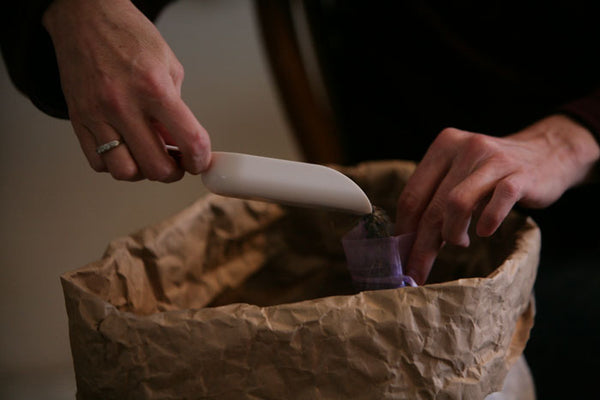 from our farm to your home
We've spent the last 15 years perfecting our quality products and hope you enjoy them as much as we do creating them for you.
Shop now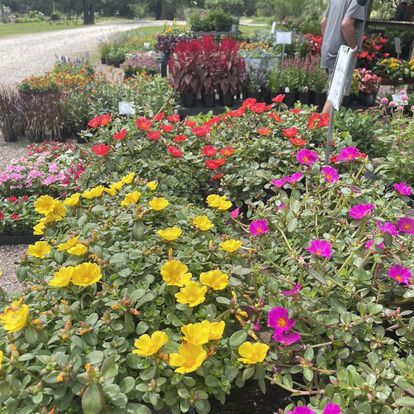 Farm Open March-October
Visit our Cafe, Gift Shop and Garden Center for a wide selection of annuals & perennials.
Farm Closed for the season
Thank you all for a fantastic 2023 Season! The farm is now closed but will open March 2024. Products are always available to order from our online store. See you in the Spring!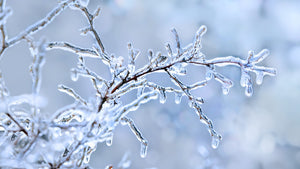 Location
2391 County Road 178 Gainesville, TX 76240
*Do NOT follow GPS and turn in at Valero Station - turn onto County Rd 147 or FM 678 (before Oakridge).
Closed for the Season
We will reopen March 2024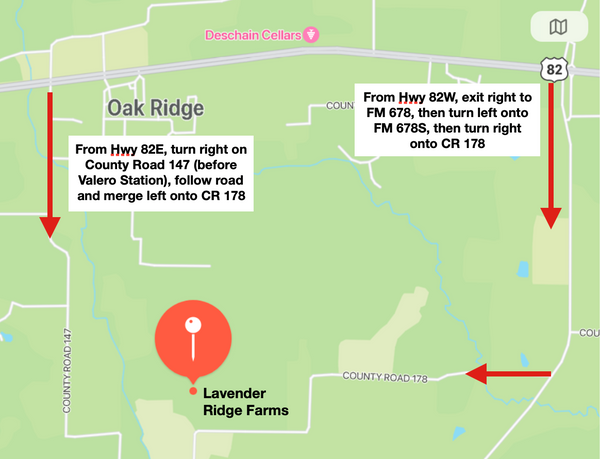 Their customer service was absolutely incredible. Their gift shop was super cute and their products were really good quality with good prices and the person at the cash register was really nice. Their bathrooms were clean and sanitized and the food was absolutely amazing.
Layla
Great products - we especially love the bars of soap and lotions! Great quality and great price for local and handmade.
Jennifer B.
This was the first time we visited and it was worth it - Lavender galore 💜
Edda